The Paris Hip Hop festival returns for its 12th edition after more than a decade of struggles, mythical concerts, battles, 
graffiti jams, 
meetings and sharing of all kinds. If the biggest names in the urban scene have already hit the festival stage, 
Hip Hop Citizens promises 
for this summer fifteen days of unpublished events. Between revelations and artists of the new scenes or major and classic actors of the genre, 
this year again Paris Hip Hop will shine the hip hop culture throughout the Ile-de-France.
We created a artwork that shows a battle between two animals. 
It is a symbolic way to express some themes 
of the Hip Hop culture: 
Battle, dance and rivalry. The illustration is surrounded 
by a tricolor design with a strong visual impact. 
An alternative version of the poster 
has been published for the last 2 days 
of the festival.
© Kebba Sanneh & Mathieu Delestre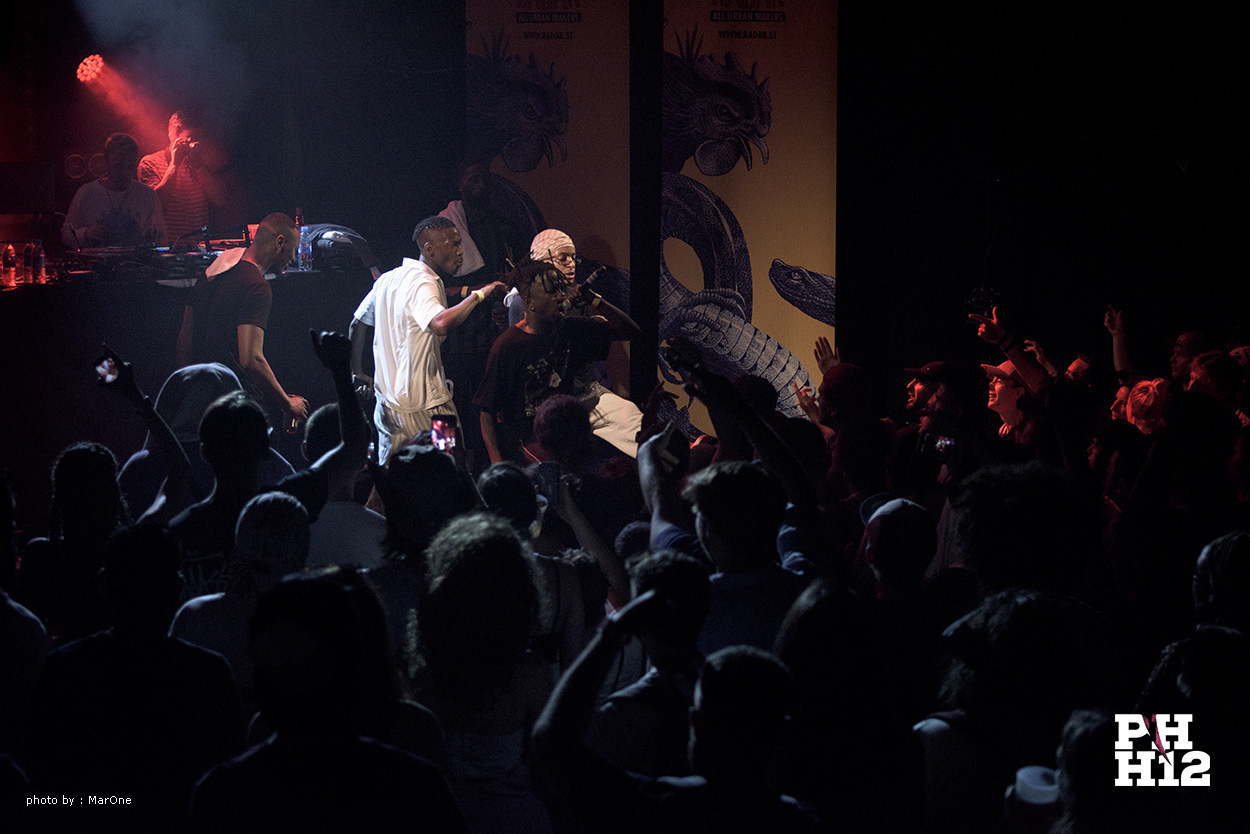 Graphic design: Mathieu Delestre